Building Your Dream from Nature
Start Building Your Dream from Nature with Lake Country Log Homes. Located in beautiful British Columbia Canada, we are the premier developer of Handcrafted Log and Timber Frame homes. We pride ourselves with our extensive capabilities, quality of service and superior craftsmanship. We know that it takes more than good supplies to produce a quality home. It also takes heart and a genuine love for the art of log home building. We are committed to being a leader in building beautiful, energy efficient and sustainable homes that are not only aesthetically appealing but comfortable to live in. We can guide you through the complexity of building your own custom home. Whether it's a Western Red Cedar character cabin with flared butts, a Douglas Fir home or another premium log and timber choice, we will take great pride in every aspect of the building process: from your custom designed blueprints to the careful handcrafting of your log and timber package.
This website contains a wealth of tools and information designed to inspire and empower you during this exciting process. For example, our extensive photo gallery provides a truly unique view of our manufacturing and construction process. You will be hard pressed to find similar content elsewhere that shows so much of how BC trees are crafted into beautiful buildings for families and communities. There are also hundreds of photos showing a wide array of finished log buildings: from the small and functional to the grand and luxurious. Do you need to see details and measurements while clarifying the scope and nature of your dream home? Then please spend some time looking at our floor plans! There is plenty of content there to help move your vision closer to reality.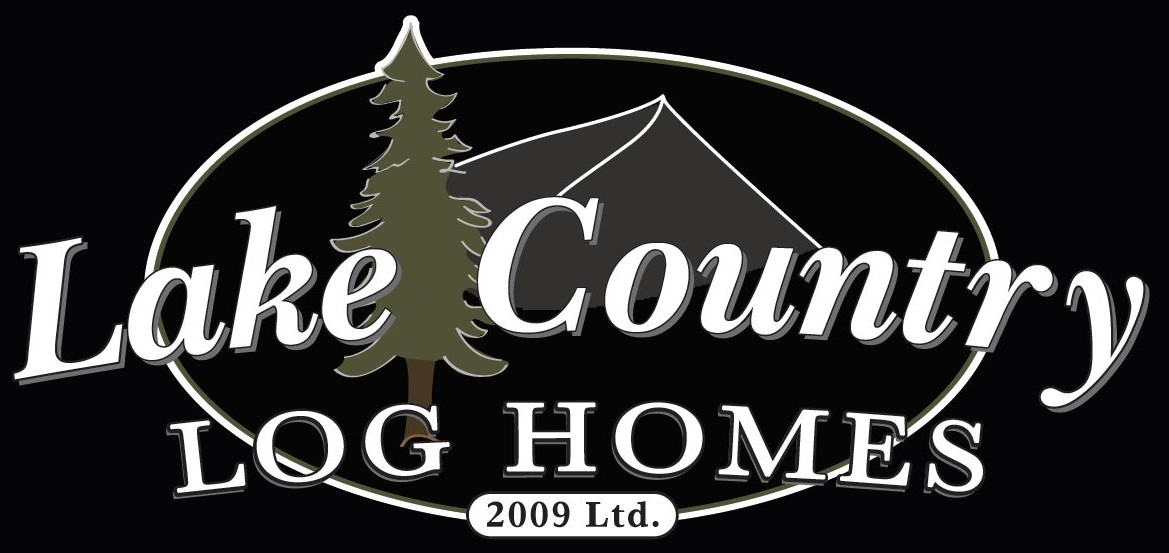 Let's Start Building Your Dream from Nature
All of us at Lake Country Log Homes are happy you have chosen to visit our website. Please contact us today to discuss your vision and to put plans in place for your upcoming project. We look forward to working with you!