The Bridgewater Log Cabin Home plan is a Cottage style design with large open spaces and a flowing floor plan. This home was designed for clients in Bridgewater Connecticut and handcrafted using Western Red Cedar Logs from British Columbia. Click Here for Testimonial.
This is a very beautiful log home design! On approach, you and your guests will see a stunning hanging king post truss rich with color. This feature (set beneath the flared end handcrafted Western Red Cedar ridge pole and purlins and supported by two beefy character posts) is a structural feature you will never tire of looking at! Among the photos in the gallery below is one taken from the entry door looking out. You can see how wonderfully the high open steep pitched roof and truss work frame your natural surroundings!
You and your guests can enter the home either through the mudroom on the left (which leads into the kitchen) or straight ahead into the great room. The great room features an interior truss, a high open vaulted ceiling and is flanked by a beautiful stone fireplace on the right and an arched entry leading into the kitchen.
The kitchen will be a wonderful and practical place for you and your family to spend your time! (One thing you will notice is that the laundry facilities are in the mudroom on the opposite side of the kitchen appliances. This is very convenient!) Sit at the kitchen island and you will appreciate all the options for gathering and spending your time. You can sit and eat here while dinner is cooking, enjoy your meals at the dinner table and then make your way to the deck to experience the early evening breeze. Or you can relax in the great room and enjoy the same view through the amply windowed façade!
The loft is reached by a beautiful set of handcrafted Western Red Cedar log stairs to the immediate left of the entry door. The common area of the upper level has 3 big Western Red Cedar character logs. Here your guest or family member can play a game of cards or enjoy an evening drink before retiring to the bedroom. On the other side of the common area is another room which can be used as an office, library or even be changed into one or two small bedrooms.
This design has an optional full basement and 3 car garage and so many aspects of the floor plan can be customized to your liking! Do you like what you see? Are you ready to start something new?
Contact Us Today and let's get started!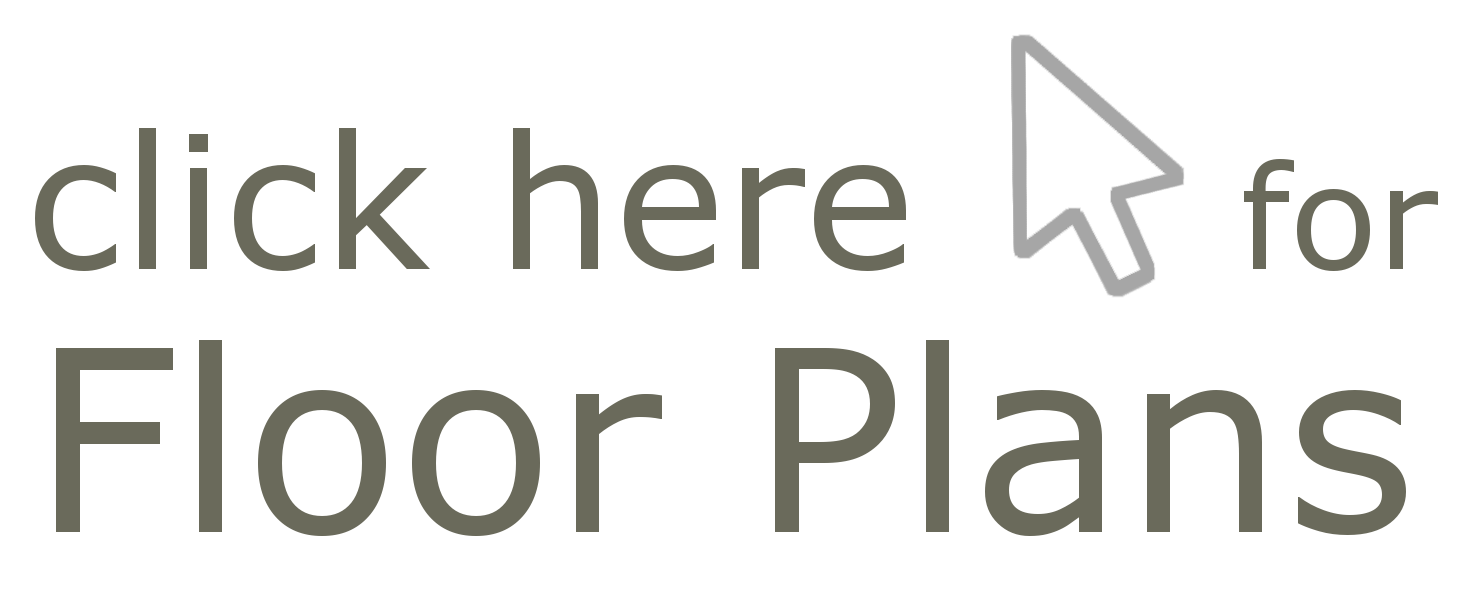 Square Footage
| Main: 2240 | Second: 1760 |
| Deck: 1122 | Basement (Optional): 2314 |
| Bedrooms: 3 to 4 | Bathrooms: 3 |
Photo Gallery