This handcrafted log cabin was designed for a lake view in Minnesota. Step through the doors into this spacious log cabin. Not only does the main floor boast a generous great room, but accomadates a bedroom, office with easy access to the main floor bathroom and self contained laundry room. Enjoy your morning coffee in the bay breakfast nook or right outside on your handcrafted wrap around deck. The second floor is home to the oversized master bedroom, walk in closet and a loft.
Something that you want changed? Call the office today and talk to our Sales Manager about what you like or don't like about the Columbia.
Contact Us Today and let's get started!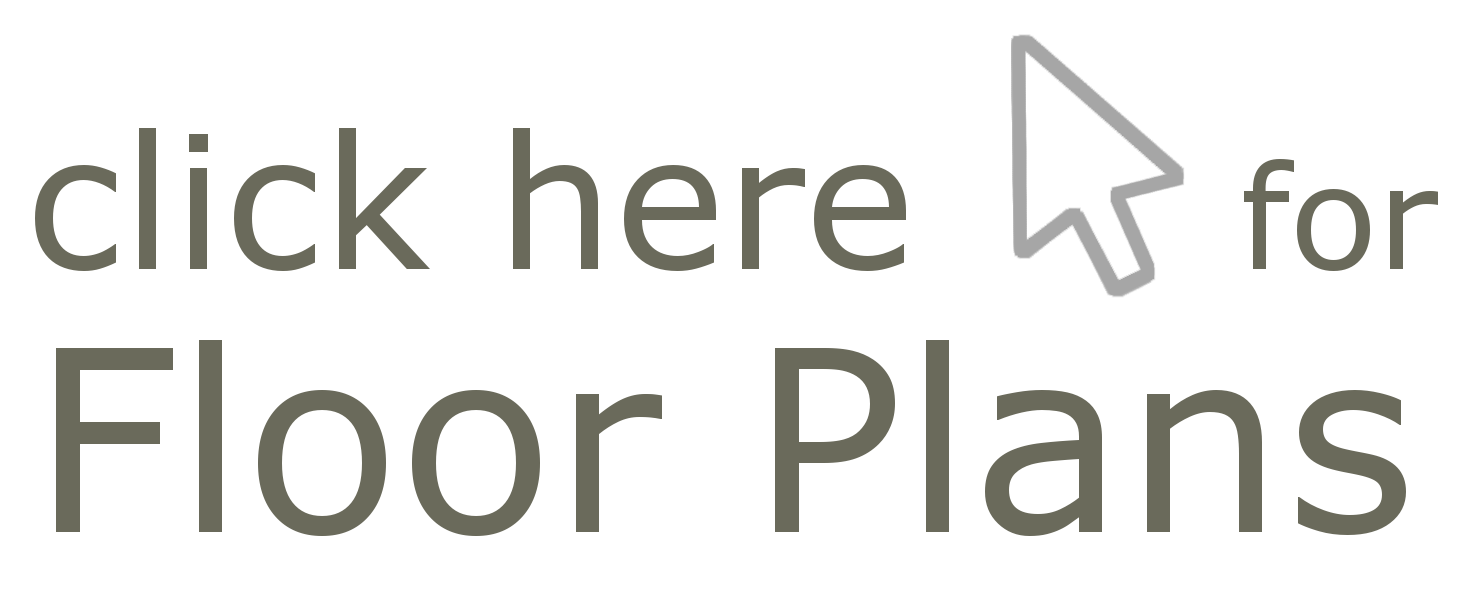 Square Footage
| Main: 1015| Upper: 867 |
| Decks: 1533|
| Bedrooms: 2 | Bathrooms: 2 |