The Crawford Bay Log Cabin Home was originally designed and built for a Lake Home in the Rocky Mountains. The post and beam prow (angled) great room wall has large windows going all the way up to the gables. This – combined with large doors on the kitchen and master bedroom wings and full shed dormers on the upper floor – allows for a full view of the surrounding lake and mountains. Large decks and wrap around porches provide ample space to enjoy outdoor living.
On page A2 of the drawings is a rendering set in the great room. It orients your view towards the interior hanging king post truss and the windows in the prow. Through the rake windows you can see open rafters and another truss on the covered deck. To the right is a shallow arched entry leading to the dining room. On the left is the master suite with another view of the same deck (which can be viewed from the bedroom and bathroom.) The master suite also has a walk-in closet 9' wide by 8' deep.
On page A3 of the drawings we see a rendering set in the kitchen looking through the dining room out to the deck. This view really shows how having an ample outside living area offsetting the common areas really adds to the feeling of spaciousness.
The second level of the Crawford Bay Log Cabin is reached by the stairs located at rear of the building. A bridge spans the open space below, joining the three additional bedrooms and 168 square foot upper bathroom.
If you're looking for an attractive, high quality and functional cabin for your family, then this is for you! Contact Us Today and let's get started!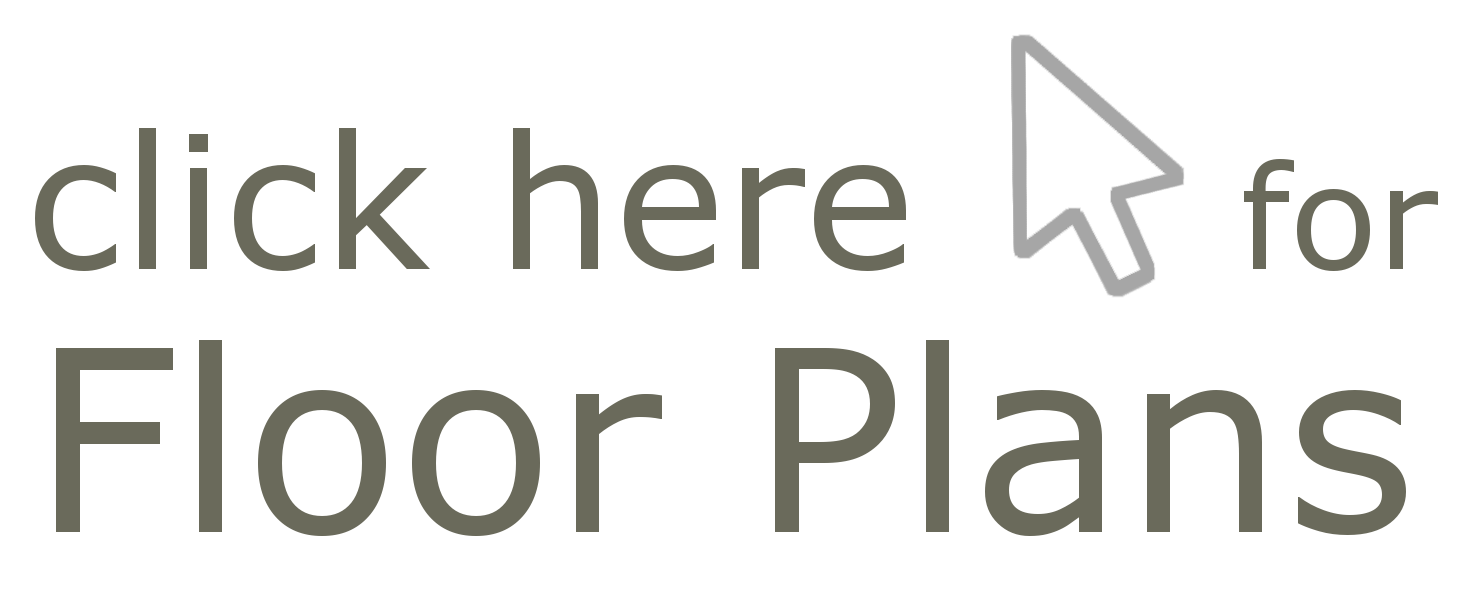 Square Footage
| Main: 2014 | Second: 1022 |
| Decks: 1026 |
| Bedrooms: 4 | Bathrooms: 3 |
Photo Gallery