This blog post will focus on important considerations to make when building a Log Home
1. Your Intended Use

Knowing how you plan on using your home should be a big consideration for your log home. Will this be a summer cabin or a year-round family home? Do you plan on entertaining large groups of friends or will this be your home away from home to get away and go fishing? It's these kinds of questions that will help you choose which floorplan will work best for you and your family
2. Placement

Think about the placement of your log home on your lot. Are you on water or other natural feature that will play a large role in your use of the property? Knowing your land will help you think of your views and plan to frame the outdoors so that you are comfortable living inside.
3. Your Budget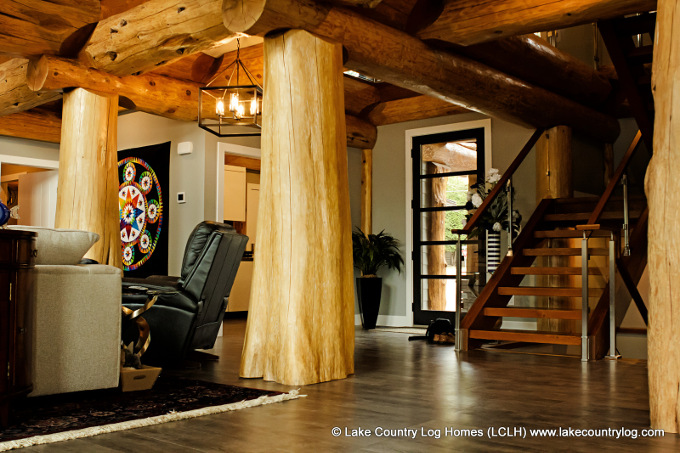 Think about your budget. Be realistic and thoroughly examine your needs vs your wants. It's easy to get ahead of yourself but staying grounded throughout the whole process is key to getting the log home you have always wanted.
4. Resale Value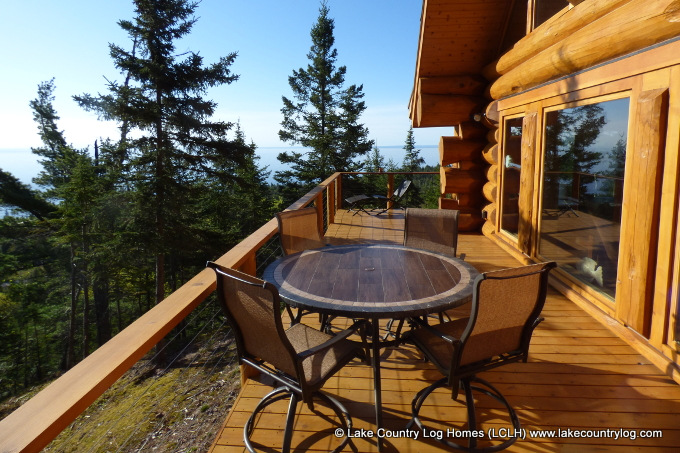 Always consider resale value as you plan your house. Make it right for you but intriguing for potential buyers in the future. Room shapes and traffic patterns are important. Place your deck or porch with privacy in mind.

5. Your Favourite Rooms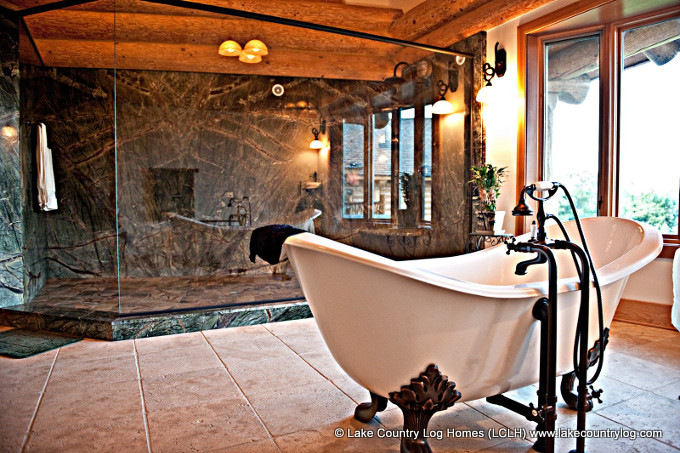 Think about the rooms you spend your time in, and why. Many families make the kitchen the focal point of the home so a large and sunny eat-in kitchen becomes important – while others prefer the family room.