Valuable assets always require some amount of regular maintenance and log homes are no different. Wood that is well maintained will stay beautiful and last for many, many years. The inherent durability of wood as a building product is shown by the fact that there remain today livable wooden houses that are hundreds of years old. Today, you have access to modern design methods and preservation techniques and so you can expect even better results! Lake Country Log Homes are well designed to maximize protection of your logs from the elements. This includes proper roof overhangs at the eaves and gables. As part of our services, we will recommend products that will preserve the beauty of your logs and protect them from the sun and rain. The companies we recommend specialize in environmentally friendly and cutting-edge wood preservation techniques and have created stains that seal your logs without trapping moisture. Applying a high quality stain from one of these companies will only require you to clean your logs and apply a maintenance coat every few years!
Some people are concerned that log homes are high maintenance. This myth was likely due to some people being intimidated by the process of staining their home and then maintaining that stain every few years. However, in terms of actual time and money spent, there is little if any difference in the cost of maintaining a framed home and the cost of maintaining a beautiful home from Lake Country Log Homes. There is nothing wrong with owning an extraordinary home that has ordinary maintenance costs now is there? Also, with enthusiastic professionals available to help, you have nothing to worry about!
Have you looked through our Photo Gallery and seen the extraordinary homes we have built for our clients? Would you like to start designing and building the log home of your dreams? If so, Contact Us Today!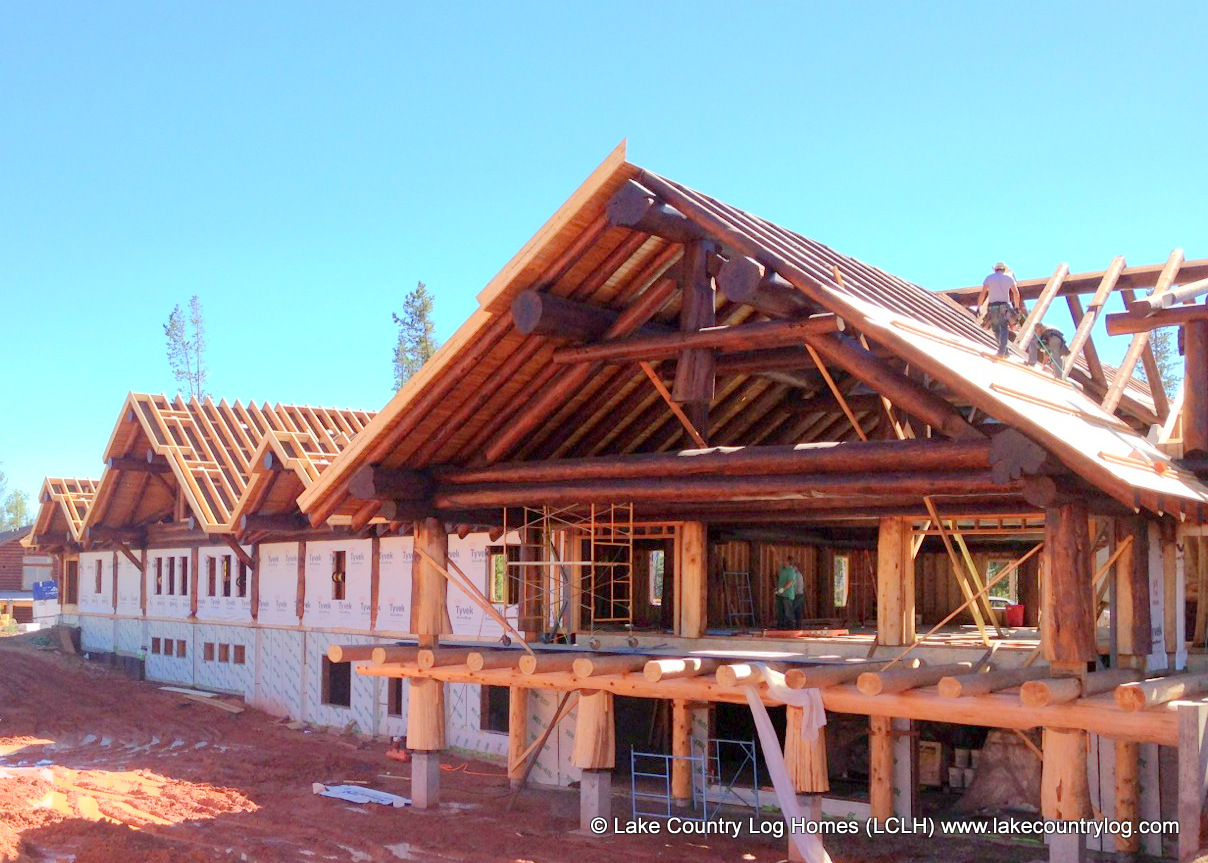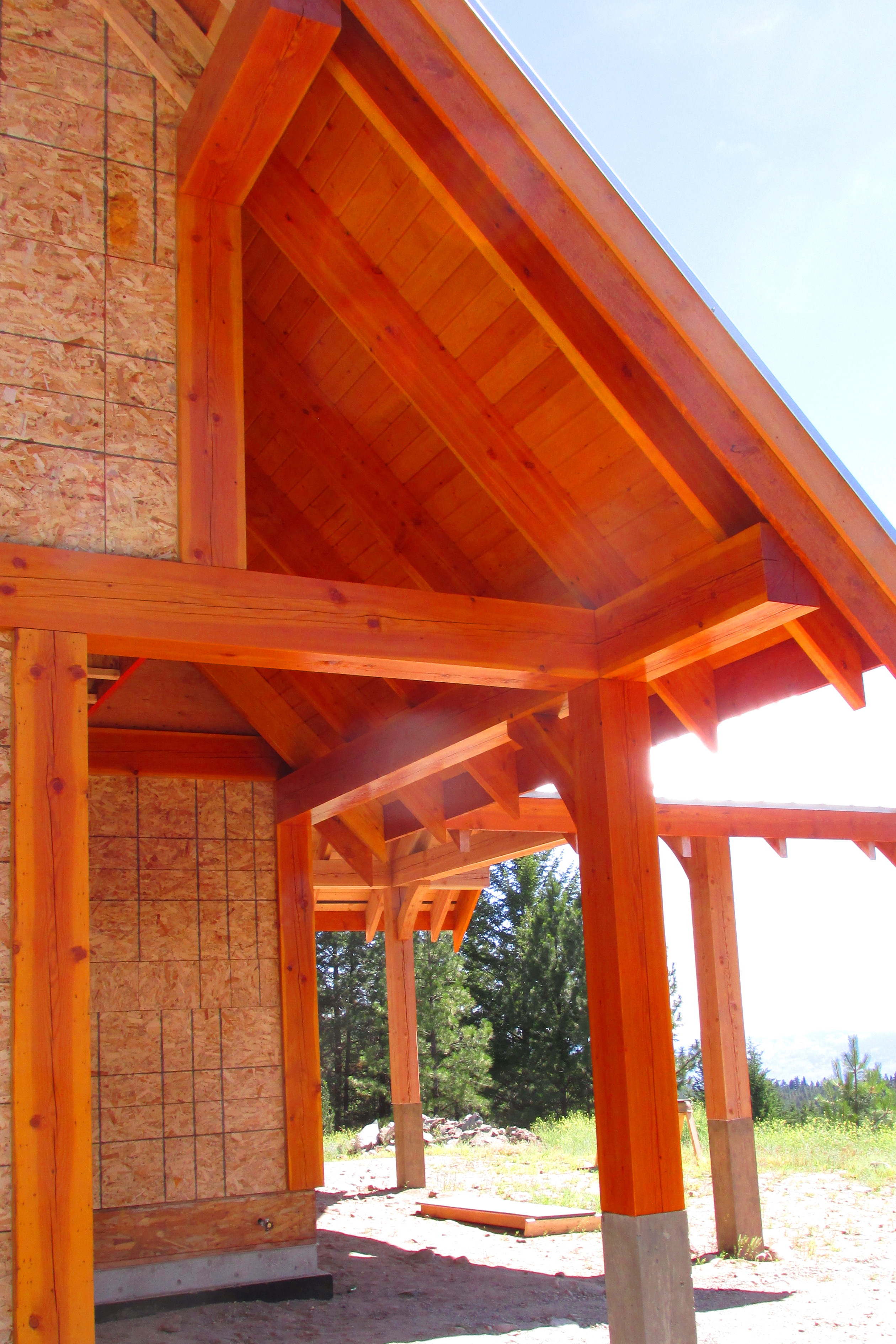 >